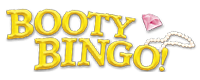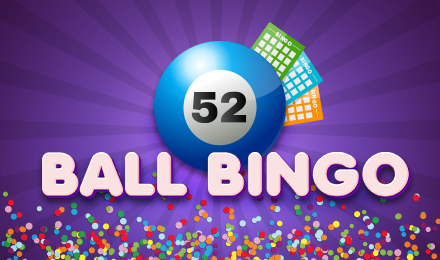 52 Ball Bingo
The race is on to get a Full House with 52 Ball Bingo at Booty Bingo. Grab your cards and start playing on this popular fast-paced bingo game!
Play Now
52 Ball Bingo is known to be a mix of 75 Ball and 90 Ball Bingo. It is known as one of the most popular bingo games. With 52 Ball Bingo, players use cards and not bingo balls. You will have five playing cards, giving you some of the best chances to win big prizes. The aim is to match up cards before others do! Make your way to Booty Bingo and login!
How to play
52 Ball Bingo is simple to play! All you must do is match your five cards and get a Full House. You will be dealt five cards; you need to use your cards to mark off those which have been drawn. The first to mark off all five numbers on their card is the winner.
How to win
In 52 Ball Bingo, when the game comes to an end, all the winners will receive a notification. The players with a Full House - that's right, players – there can be more than one winner in this variation of bingo. If this is the case, then the jackpot will be shared among all the winning players.
Remember, you are not in the bingo room when the winners are called… Don't worry, all your winnings will go straight into your account. You can keep track of all your bingo wins by heading to the Game History section on our site – this one of the many benefits of playing online bingo in our bingo rooms
Quick Tips
You will be able to buy your tickets in batches when you enter the room. Just pick the number of bets that you need by using the + and – buttons. When you are ready to play, you can press the green button at the play button at the bottom of the screen.
As you wait for the next 52 Ball Bingo game to begin, you will find a selection of top slot games to play on the right-hand side of the bingo game. You will find a wide range of top mobile bingo and slots. All the slot games include lots of themes and features.
In our 52 Ball Bingo rooms, players can chat with other players that are playing in their game. All this helps us build a great community and you can meet new people and make friends!
Head to the ultimate bingo destination and enjoy some 52 Ball Bingo! Head to Booty Bingo and give this version of bingo a whirl. Log in and play in one of our friendly bingo rooms.